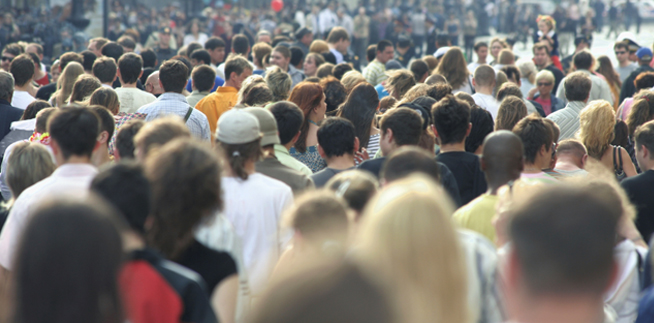 "A lack of idealism is victimizing humanity," writes the lead article of The Fountain Magazine May-June 2015 issue. Idealism is not a theory or an argument; here idealism is a reason to get motivated. Do you have a reason behind every act you perform? What makes you continue when faced with a difficulty? As humans we are in need of many material resources to survive. However, does having it all promise satisfaction? If not, what is the idea behind waking up every day? What makes us feel alive?
The author of the article describes people as airplanes in another essay. From the earth, we assume a plane has a linear trajectory; yet, the plane either goes up higher or descends. We are on a journey in a time period called "every day. " And, the word "every" comes with the allusion of sameness. Yet, we are not the same, even within two consequent moments; we either go up or down. Because life is movement and every day is asking a deliberate choice from us. "What would you like to do today, self? Will I choose to be lazy, to feed my own pleasure, or will I do something - whether big or small - for the larger good?"
We are already a part of a larger universal system; whatever we choose to do has an influence on the rest of the living world. Thus, we need an ideal to live for and make our lives alive. We do not live on our own. Whatever we choose to do has consequences on both nature and the generations after us.
I want to leave you with a quote that generated a debate among our Facebook followers: "A ship in the harbor is safe, but that is not what ships are built for. " The lead article on idealism approaches idealism from the perspective of movement rather than an alternative to realism. In this sense, idealism is a way of life to achieve, such as living for others. Thus, idealism requires practice, and it is the motivation behind the practice of living every day. Idealism is living up to the highest standards of humanity. What are they? Here I leave you with the lead article of May-June 2015.
Sumayya B. Sharaf is the social media editor of The Fountain.