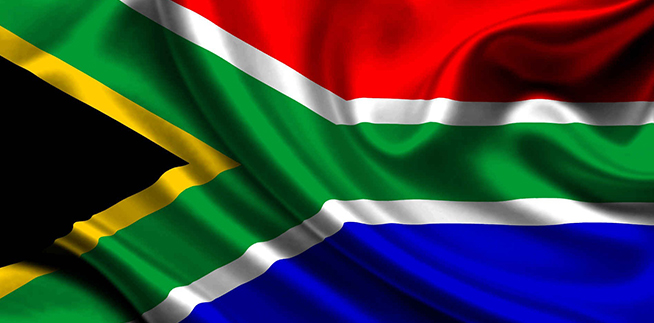 I dance and I weep.
Like many of my contemporaries, I first heard about Mr. Mandela and the struggle against apartheid on my own college campus in the mid-1960s. Flyers, posters, rallies and 'teach-ins' educated us about the struggle to resist racial oppression, to respond to world-wide events, to actually become agents of change for humanity. His example showed how we could all participate on behalf of humanity and how personal leadership can effectively respond with moral authority. Over the years, many of them darkened by persecution, torture and inhumanity, we learned that one person-joined with others-can truly matter on the face of the Earth.
Last summer as I traveled in East Africa and the daily news was filled with crisis health news about Mr. Mandela, I realized again how this man, a father to all of us, mattered to the creation of peace. Where strife between Christian and Muslim was a daily contest, the news of this beacon of our consciousness continued to matter on the streets of Moshe or the shores of Zanzibar. We all shared in the 'unthinkable' because we all cared. For billions of people, today, the exaltation of having his life of spirit walk with us for 95 years is tempered by a profound sense of loss, that this man, this smiling and most human and compassionate man, embodied helping to create peace and intercultural understanding at a national and global level.
As a Black man, I dance and I weep.
Samuel Henry, Ed.D. is a professor at Portland State University in the USA. He led a US regional federal school desegregation assistance center, and has been a life-long champion for educational equity and intercultural learning.